BLADE'S BREAK IN!


Can you help Blade and the gang break into
the bank using the bouncing bomb?
Control the bat with your mouse.
You can change the speed as you play.
Challenge a friend!
Who can do it in the fastest time?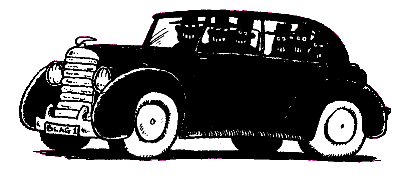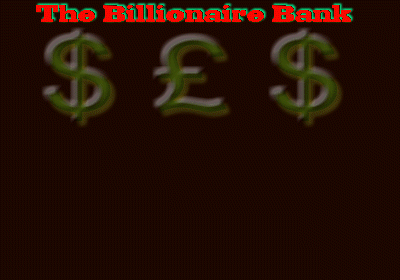 Have you tried Blade's Jail Break Out yet?
This game was programmed by Nick Young and came from
The JavaScript Source